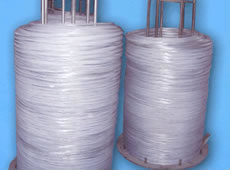 Loopan supply both small coil and big coil galvanized wire. We have wire winding and coiling machine to produce galvanized steel wire in big coils (single coil weight can be 1000kg maximum). The big coils galvanized wire is also named big package galvanized wire. The surface treatment for big package coil wire is commonly hot dipped zinc plating.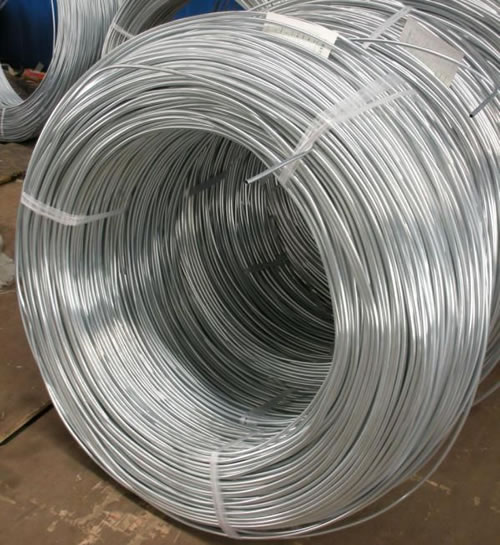 Galvanised Steel Wire Material: 45, 65, 70, 72A, 72B, 82B, 65 Mn
Galvanised Steel Wire Wire Gauge: 0.7mm - 4.06mm
Zinc coating amount per square meter length of the galvanized wire: 20g/m2 - 300g/m2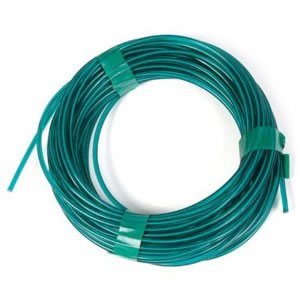 Vinyl Coated Steel Wire is supplied in small coils commonly. The coated wire has a thick and protective layer commonly 0.4mm to 1mm thickness. The bigger the wire diameter, the thicker the vinyl coating layer. For example: For 0.8 inner diameter wire, the coating is 0.4mm and it will be 1.2mm with the coating. But for the steel wire with a dimater of 2.5mm, the coating layer will be 1mm, then the finished coated steel wire will be 3.5mm.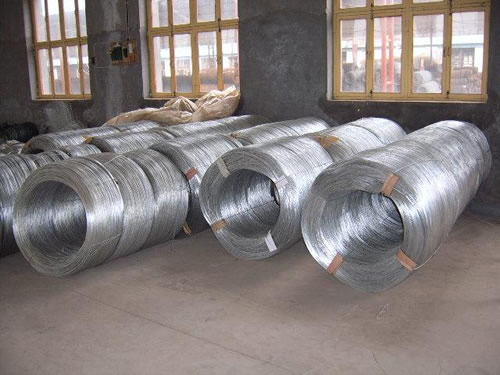 Hot Dipped Iron Wire/ Hot Dipped Galvanized Wire
The coated Hot dipped galvanized wire is a kind of wire going through hot dipped galvanizing treatment. What is hot dipped galvanizing?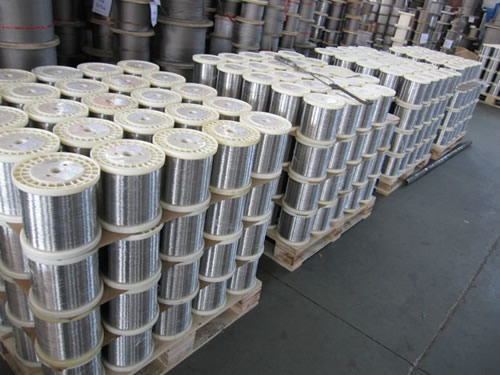 Stainless Steel Wire
Material of stainless steel wire: SS 201, 202, 304, 316, 321, 304L, 316L, 310, 430etc. SS 304 and 316 is the most used. Stainless steel wire is used in weaving mesh, redrawing, soft pipe, isolation layer in kitchen, steel rope, filter material, making of spring, etc.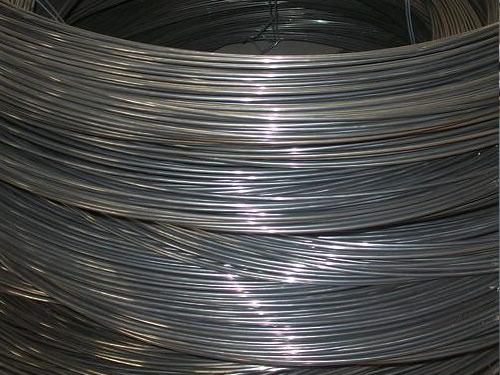 Carbon Steel Wire
Besides carbon steel wires, carbon steel material can be processed into structure steel, steel bar and other forms of steel products. Following different grade and standards.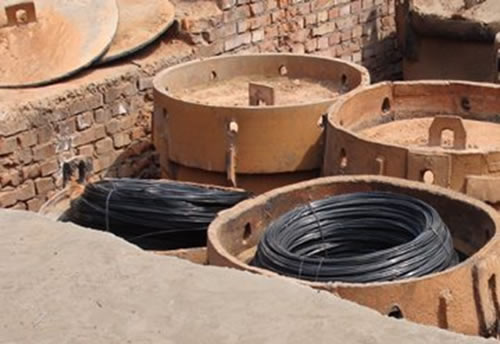 Mild Steel Wire
Mild steel wire is used for optical cable, weaving mesh, construction binding and making of spring wire.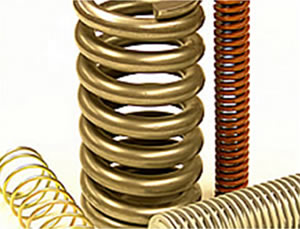 Spring Wire
Spring wire can be oil hardened and tampered spring steel wire, bright spring steel wire and carbon spring steel wires.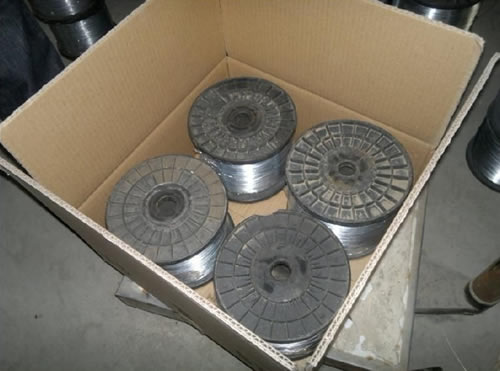 Spool Wire
Spool wire can be fine galvanized wire, black iron wire or stainless steel wire.