Twisted Ties are mainly for applications that require stronger holding force. This type of tie wire is available in two forms: spools or cut lengths.
Twist Ties Features: acidproof, Corrosion resistance, good insulation. not easy to aging, strong tolerance, good flexibility.
Twist Ties Color: White, red, blue, yellow, green, black, and other colors
Twist Ties Application: widly used in food packaging, apparel, retail, wholesales, and so on.
Twisted Tie Spool Sizes:
- 5 in. (127 mm) wide x 6 in.(152 mm) diameter rolls.
Paper Twist Ties
- single or double 26 gauge wire (heavier available), .250 in. (6.35 mm) wide
Colors - red, white blue, green, yellow, black, brown, tan and orange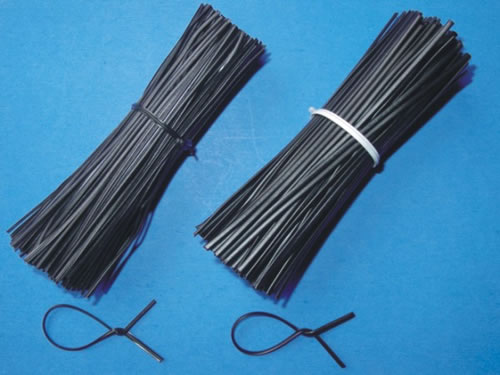 Paper twist ties, Black Clolors
Plastic twist ties
- single or double 26/21 gauge wire, .250 in. (6.35 mm)
Colors - red, white blue, green, yellow, black, brown, orange, and clear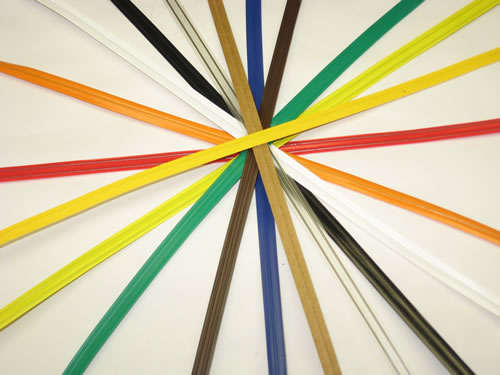 Twist ties in plastic